Dota2 Pro Circuit 19-2020 Season:
After the Back to back Wins OG of TI's still fresh in our minds. Valve has released plans for the Dota2 Pro Circuit 2019-2020. To Read The Announcement please Click Here 
Dream league Season 13 : The Leipzig Major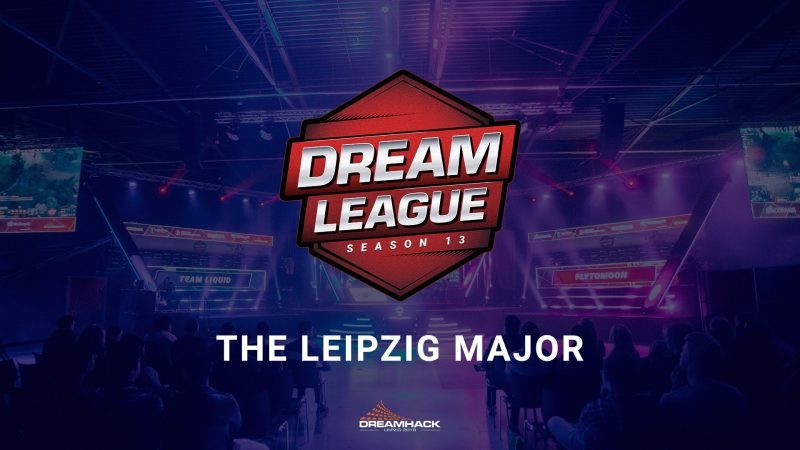 The Second major of the Season. A total of 16 teams will compete in this major for the Prizepool of $1,000,000 and most valuable Pro Circuit points of 15,000. Even though last year didnt have many major teams participating in the Earlier season, it seems we have some Major teams already playing this earlier season.  Nigmaa was the team which won the Minor to qualify for this major.
WePlay! Bukovel Minor 2020

Next Up is the WePlay! Bukovel Minor 2020. This Minor will be played in Bukovel, Ukraine from 9th Jan to 12th jan 2020. The winner will directly qualify to the Dream league13 major. The Prizepool will be $300,000 and 660 Pro Circuit Points.
Champions:
Nigma
MDL Chengdu Major
The First Major of this DPC season will be MDL Chengdu Major. 16 Teams will be fighting out for the valuable DPC points and a prize pool of $1,000,000. The major will be held in Chengdu Centruy City from 16th Nov to 24th Nov2019.

Finals:
Vici gaming Vs TNC Predator
Champions:
TNC Predator
The Summit

The first will be a Minor which will be held on Nov7th to Nov 10. Total Teams of Eight will be participating in Los Angeles. The Prize Pool will be $300,000. Total DPC points of 660 is avilable for the teams to compete. The winner of this Minor will qualify to play in the MDL Chengdu Major.
Champions:
Invictus Gaming