ESL One Mumbai 2019 is all set to happen on 19th, April 2019. The event will be held NSCI Dome in Mumbai, India.

Ninja In Pyjamas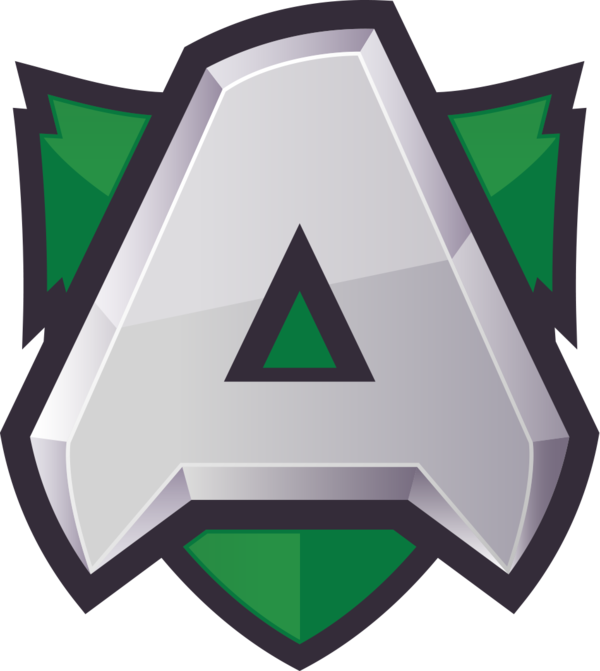 Alliance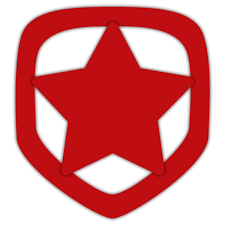 Gambit Esports

Complexity Gaming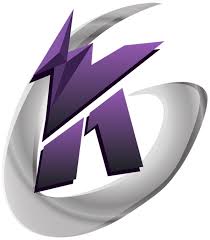 Keen Gaming
The Pango

Jstorm

Signify
TNC Predator
The first team to be confirmed is Ninja in Pyjamas. The team has received a direct invite to the Tournament.  Although the team concentrates on Cs-Go they do have a roster for this years Dota2 Pro circuit. PPd is the captain of the team. We expect his team Members Saksa,33, Fata and Ace to play in the tournament. The Second Team to be confirmed is Alliance. Shortly after this news we also received a confirmation that Gambit Esports also have accepted a Direct Invite to the event. Complexity gaming has confirmed its direct invite as the 4 th team to play in Esl One Mumbai 2019.
The qualifying rounds for regions are completely over. The first team to be in Esl One Mumbai 2019 through qualification is Keen gaming. Keen Gaming has topped in the china Region and will be playing in the tournament. The North American qualifiers have seen Jstorm qualify for the event. The pango will play in the event as they have qualified from the Europe qualifiers and TNC Predator for the SEA Region.
In Indian qualifiers, we expected a strong fight between Signify and ROG titans. But signify dominated the Indian Qualifiers as they easily qualify for the tournament. It will be interesting to see Signify perform in the world stage. We wish them all the best.
Nine out of 12 teams have been confirmed. The remaining three teams who are Direct Invitees will be revealed shortly.Please check back for more Updates.