Venue:
The International 2018 was a huge success. But the real surprise to fans was when Valve announced that TI will move to Shanghai in 2019. A Video has been released by valve where TI9 will be held in Shanghai, China in Mercedes-Benz Arena in 2019. Ti moving to Asia will be an awesome event to happen and its a real treat for the fans from Asia. Dota2 gamers and fans from the whole Region are really happy with this decision from Valve of Moving the Ti to Asia. Ti9 is going to the best of the best.
Road to The International 2019 has Changed: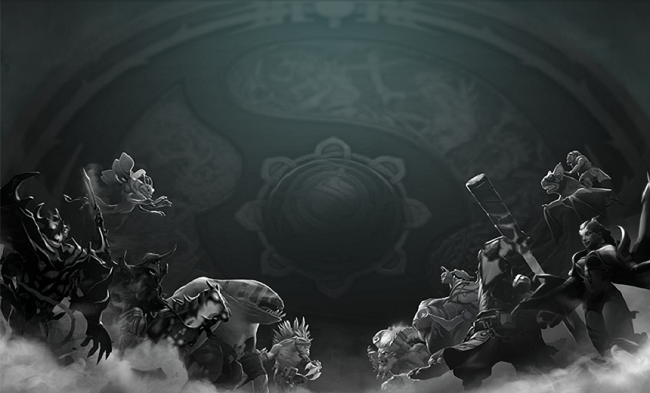 Dota2 Pro Circuit 2019:
There are also some Big changes for the dota2 Pro circuit 2019.
Listening to The Community:
It seems that Valve has listened to the community for this DPC Season. Last Year Navi created an outrage when they recruited Lil into their team, hence increasing their Dpc standings. The community felt this as unfair and a lot of outrage was faced by Valve from the community. Valve has come out with great solutions to these problems.
Qualifying Points:
The new system which is amazing states that qualifying points for The International 2019 will only be associated with the respective Teams but not to the players. Teams will be allowed to change rosters, but they will receive a 20% reduce from their points in the DPC standings. Adding a New player will not have any impact on the points system.
Team Roster changes:
The main change which Valve has announced, One Team from One organization will be allowed to participate in The International 2019. So many teams are part of a single Organization will not be able to participate in the next TI. But they can participate in The Minor and Major Tournaments. This is a welcome Gesture for the teams who are not as talented as the Teams of Vici or LGD. The dota2 Scene is well very popular is the Asian Continent this change will encourage more Teams and players to get the exposure they need to make it in the professional scene.
Direct Invites:
The next change is that as a community we wanted the most. NO DIRECT INVITES FOR ANY TEAM TO ANY EVENT. The next season will be held in pairs as teams have to qualify for the majors with all the other teams. The major qualifiers will be run first, teams who didn't qualify for the Major will be eligible to Compete in the Minor as the Events will be held in pairs. The winner of the Minor will reserve their spot in the major. The Minors will have 8 teams altogether and the Major will feature 16 Teams.
NO More DIRECT invites and no more player points, this DPC will be the best of all and more competitive. We will be watching The DPC and will update the DPC points system accordingly.