Contact & About Us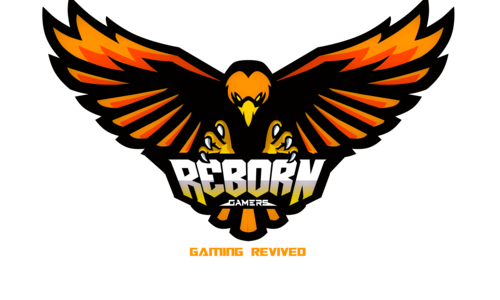 About Us: RebornGamers is a website created by hardcore gamers, for the sole purpose of improving the gaming influence in a community. People often think of games as only fun, but it has been proved that they can be made into a career path. To make your passion into a career is a dream come true, we try our level best to reach the goal for you and us. We play, review and preview games, Scout for tournaments and the latest news from the gaming world. Support us if you're a casual or a hardcore gamer, and help us build a huge gaming community. Feel Free To contact us.
Founder:
jayanthfdo@reborngamers.com
Contact Us:
rajeshkanna@reborngamers.com
Manager - PR & Event Management
Wanna Write A Review For Us
This website is for the gamers by gamers. Write a review of your favourite game and send it to us. Please check that the game is already reviewed on our website. If it is not reviewed send a copy of your review. We will verify your review if selected it will be posted under the reviews section with your name as the Reviewer. This is a voluntary job and no Pay is available. But if your passion is gaming send us Your Reviews. Be involved in our gaming community.
Send your Reviews:
admin@reborngamers.com
Let Us be Your Social Media Partner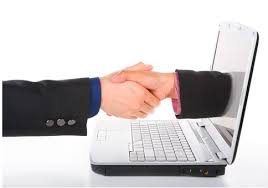 IF you are conducting an Esports Event in your school or college and need a Platform to showcase your event. Please contact us we would be more than happy to help you by displaying your event on our website. It is much easier to invite more players to your event.
jayanthfdo@reborngamers.com
Our Clients :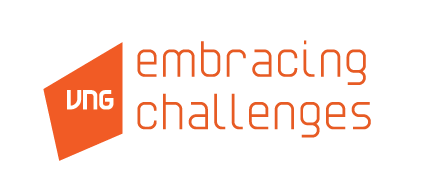 VNG Vietnam
Contact Us