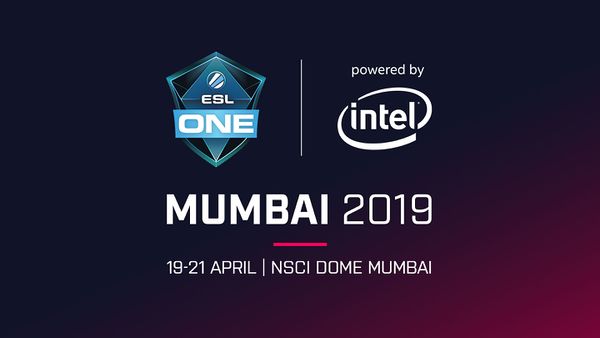 Keen Gaming ESL One Mumbai Champions:
Keen Gaming is the champions of ESL one Mumbai 2019. The Inaugural tournament is considered to be a great success to Esl and Nodwin Gaming.  Although the Tournament was scheduled for 12  teams due to Conflicting dates with the DPC Roster 4 teams didn't play in the tournament. But Esl One Mumbai had its Amazing Pro moments and all teams did a great job.
SAY HELLO TO YOUR #MBmvp, @Febbydota! He'll go home from #ESLOne Mumbai with a brand new @MercedesBenz ?

Congratulations to him! pic.twitter.com/oIsebeFYQ7

— ESL Dota2 (@ESLDota2) April 21, 2019
Keen gaming after defeating Navi moved to the finals to face off against Mineski. The final was a straight win for keen gaming 3-0. The Chinese team dominated the SEA team to claim the Prize Pool $1,35,000. Although ESL events are not included in this year's DPC still the event was exciting for the Indian Dota2 Fans as they were expecting an event like this for a long time. Finally, they got the chance to Cheer for their Team Signify and also they didn't forget Navi.
Keen gaming as a team looks really impressive in the finals as they dominated Mineski from the start to the end. The MVP was chosen by the community and it was awarded to Kim "Febby" Yong-min. Febby received a Brand New Mercedes Benz car for his impressive performance. Keen gaming is currently 8th in the Dota2 pro circuit. If they Continue to perform this good they will surely qualify for the TI 2019.
'I have no words but thank you to the crowd.'@Febbydota on winning the #MBmvp! #ESLOne pic.twitter.com/wsSyaZxfdI

— ESL Dota2 (@ESLDota2) April 21, 2019
Finally hats off for Esl and Nodwin gaming and all the amazing sponsors who were responsible for the event to happen in India. This was the first Premium Tournament to be held in India and it was really exciting and amazing.
Winners of ESL One Mumbai 2019