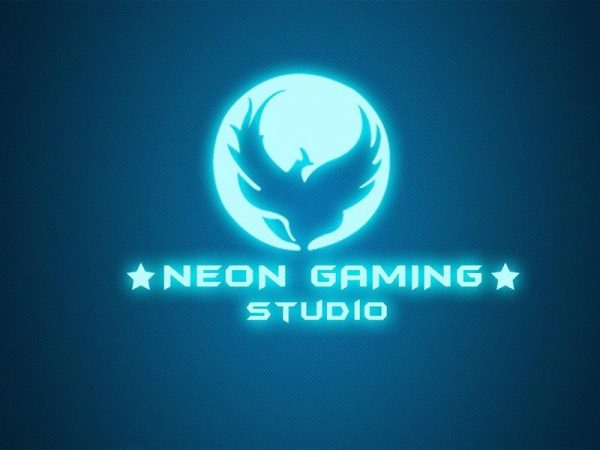 Event Completed:
2018 is the best year for esports in India. This year just keeps getting better, Neon Gaming Studio has just announced a massive tournament NGS Championship 2018 with a prize pool of INR 50 Lakhs. The details about the tournament. The tournament will be a 3-day event and set to take place in fall of 2018. The games featured are Dota2, Csgo, Paladins, Fifa18 and Rocket League.
For online Play Check out this Link : Neon Gaming Studio
So altogether 2018 total prize pool coupled with Esl India and Cobx gaming has raised to 2.5 crores.
Teaser For the Championship
Official Website: https://neongamingstudio.com/