Snapfire and Void Spirit - Dota2 New Heroes:
Valve has released two new heroes in dota2 in the Outlanders update.
Void Spirit is a melee and a carry hero whereas the old lady is a Ranged Support. Both heroes and Escape and Nuker heroes.
Snapfire:
Snapfire's first skill is Scatterblast it looks like a shotgun the old lady is carrying. As a support they have added another skill called Firesnap cookie where the lizard just jumps forward.  She can also make her ally jump and this skill has a stun too. LIL shredder is the thrid skill where she shoots 6 fixed dfamage attacks. Her ultimate looks cool and is called Mortimer Kisses. Its a DPC skill which is very important for a Support. Overall this hero looks like fun to play.
Void Spirit: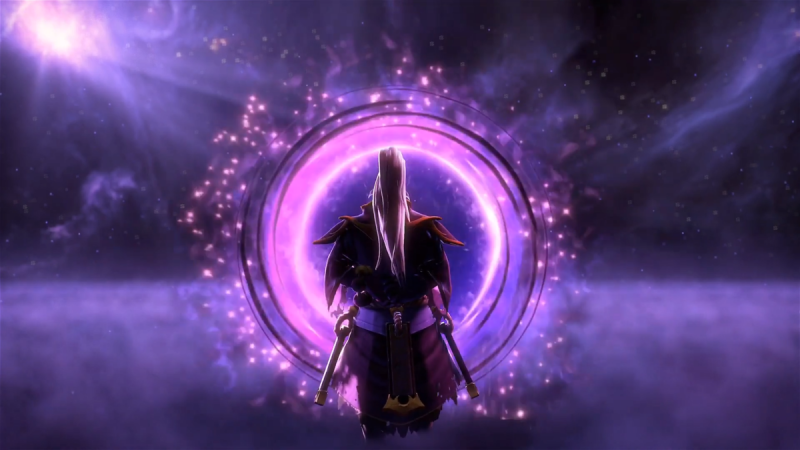 Void Spirit looks awesome. But he looks like a Ember Spirit but different colour. An Escape carry and his skills are pretty good. Aether Remnant is his first skill and it looks like Ember ultimate. His Second skill is Dissimilate where he disappers and reappears from the ground which are portals. Resonate pulse is also like Ember skill where it can absorb Physical damage which is very useful. Astral Step where he appears in the target location and damages enemies along the path. This skill has a very low Cd.
Only time will tell whether we play these hereos or not.LOL.