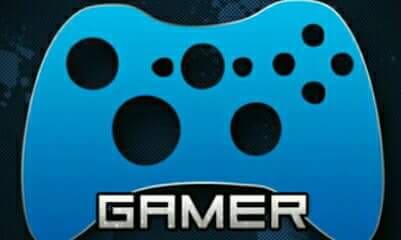 The Gamer's Life Group:
The Gamer's Life is one of the fast emerging group on facebook for gamers. The gaming community in the group is very active in sharing their thoughts about their favorite games. The Group has over 40,000 Active members who are passionate gamers. Niraj Kumar is the Admin of the group, JayanthRG is the Co-Admin of the group.
Group Description :
This is a gamer group any gamer from anywhere can join the group. gamer's can post anything related to games.
Rules:
No bullying no fighting like a kid no 18+ Post everything related to gaming you can share with the group. No lying if you got into fight go to the admin. Have fun. Respect everyone and the admins.

Facebook Info :
For Promotion and Discussion :
Contact :
M No: 7366811188
Email:
 kraj38607@gmail.com