Interview with Indian Pro Mukul - Clash Royale Player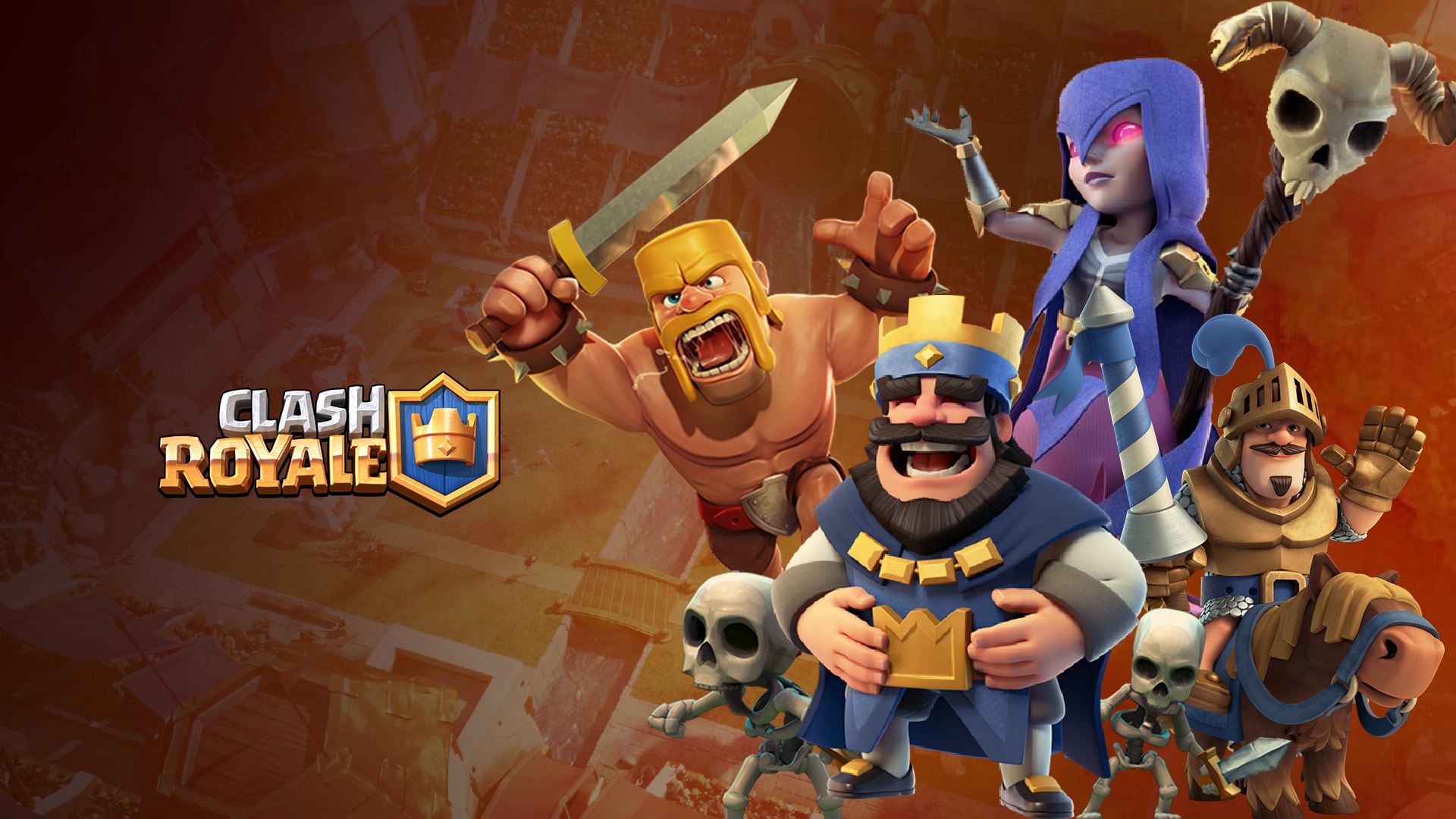 As Esl India Premiership 2018 has started and the summer games have been played, The 3 games featured in the premiership are Clash Royale, Dota2, and Csgo. This year Esl India Premiership has reached newer heights as its prize pool has been set to 1 crore.
Reborngamers had a chance to chat with Mukul anchal aka '8-bit Mukul" A Chandigarh gamer who is a part a Team Queso and Winner of the winter season 2017 of ESL India.  He has been playing the game since the global launch. With the new updates rolling in like the clan wars, 2v2s, clash royale has been continuously evolving into a great eSports game and so are the players. This interview is his thoughts about the game and how India can develop in eSports as well as playing as an f2p.
RG:- How did you discover clash royale and is clash royale the first game you have played competitively?
Mukul:- I used to play clash of clans and boom beach when they released Clash Royale.They were advertising about CR in those games, this is from where I got to know about clash royale and yes this is the first game I am playing competitively.
What is the story behind your ign "8-bit Mukul"?
I and my friends started the 8-bit clans in the thought of growing it as an eSports clan in the future, so those who could change their name added the prefix 8-bit.
What is your favourite card and archetype and why?
My favourite card is the hog because of its speed and the sheer amount of value it provides for so little cost. I like playing cycle decks because of how well hogs work in cycle decks.
Are you a free to play player?
I never used my own money in the game  (laughs) nor do I have any sponsors. I have a youtube channel.The money earned from it is used for clash royale.
What are your thoughts on the state of the game right now?
The state of the game right now is very diverse. Who would have thought about a mobile game as an eSports?  With the introduction of clan wars, it will be going to a completely new level!
What are your views on eSports scene in India?
Esports in India is still at an initial stage and will take time to grow, with many companies like Nodwin gaming investing in India it surely is going to grow huge, but as I said before it will take some time as no work in India is done on time.
How do you think can we improve the gaming scene and the community in India?
Only if we can change the mindset of our parents. Just kidding. On a serious note, I think other western countries are far ahead of us in gaming. We should learn from them and make people understand that there is an actual career possible in eSports.
What is your advice for an f2p player in clash royale?
It all comes down to the right practice.I would encourage all the f2p players to get engaged in competitive play and play more like 80% competitive play and 20% ladder.In this way, you learn the mechanics of different decks which would help you in the long run.
If you could give one tip to the audience to take their game to next level.What would it be?
As I said earlier it all comes down to the right practice keep playing with your friends in tournaments and challenges in order to sharpen your skills and play ladder a bit less and focus more on competitive aspect.
It was great talking to you.We are looking forward to seeing you and other Indian pros in action very soon!
Interview By Reborngamer Eshan Popade
Follow him on https://touch.facebook.com/MukulAnchal007?fref=nf