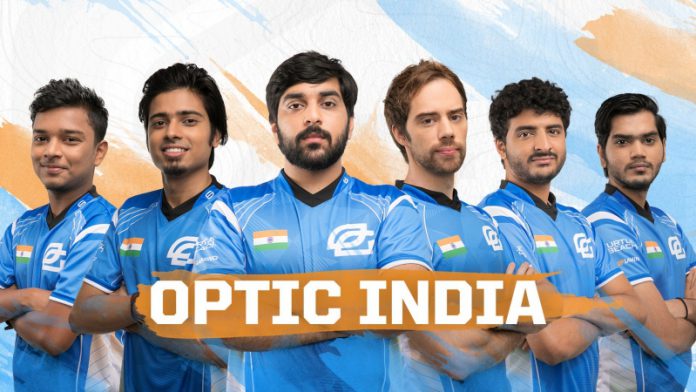 Why? Why do you throw a good opportunity given to you? We were so proud to see our players going to perform in International Arena.
Optic India was formed recently as they recruited players from India. Fans from India were excited when they heard about Optic India. Many of us believed that this opportunity might lead to other gaming organizations coming to India for recruiting. But as the excitement was in its infancy we received a Shocking News that Optic India's Nikhil 'Forsaken' Kumawat has been cheating in the Zowie Extremesland 2018, the team was disqualified and the player was terminated from Optic India.
Right after the termination Optic India has retweeted saying that they are going to release all remaining players from their contracts. Optic India as a team had some good Performances in recent tournaments and was fast becoming a Dominant team in Indian Esports. But sadly In the Zowie Extremesland match, the admin panel found a program used to cheating was found out as a hack. It has caused a huge setback for Optic India as many Pro players and Fans have come back with comments on cheating. Optic India will be releasing its existing players on contracts as they said  "new opportunities with other competitive options".
This is a Really sad day for Indian Esports fans and Counterstrike fans as they were expecting and was excited to see Optic India in International Standards.
— OpTic India (@OpTicIndia) October 19, 2018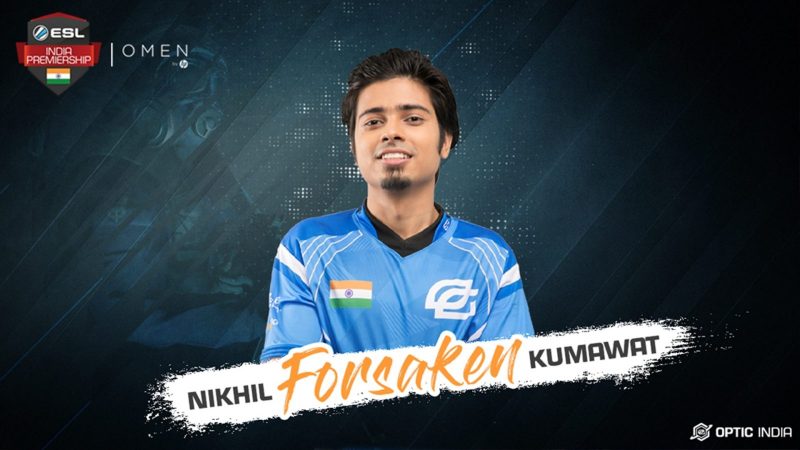 After recent Events, Esl has found out the same program has been used in Esl Premiership Fall Season where Optic India emerged as Victors."Based on the proof from Zowie eXTREMESLAND Asia Finals, we at ESL India are investigating all the 20 players in the #ESLIndiaPremiership Finale for any potential cheats on their drives," ESL revealed on Facebook.
Four Teams took part in the Esl Premiership Fall finale. The 20  players who participated in the event are investigated. Gaming Enthusiasts have predicted that Optic India's win will be canceled and will be given to the 2nd place Team.
Question To Optic India:
You have terminated the Player who was caught cheating, but after you have released The entire Roster did you care to give an explanation to Optic India fans on why you released the entire Squad?.Dont you think the fans of Optic India have a right to know why the Entire Roster has been Dropped?.No Official Statement Yet from optic India.