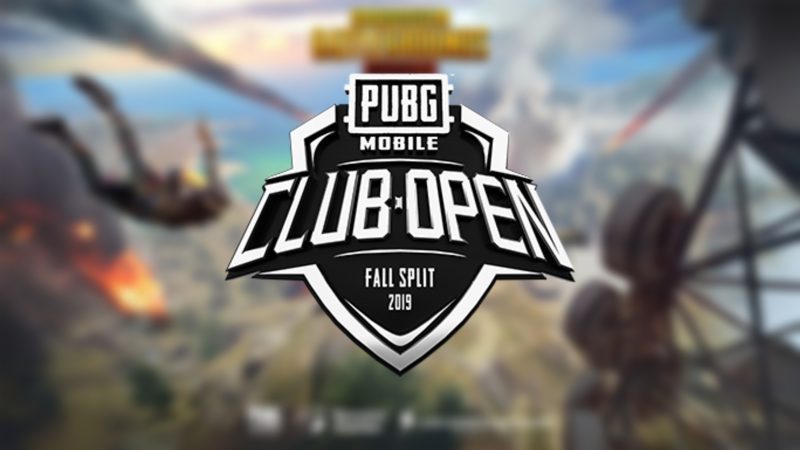 PMCO Fall Split South Asia Finals 2019 :
PMCO is a major success in India. Many Indian players are very keen in participating in this tournament. It can be said that Oubg Mobile has paved the way for the Indian gamers to shine in the world stage.
PMCO Summer Split was a great success. Viewers came in large numbers to support their favorite teams. Popular teams like Team soul showed their superioirty as they advanced to the PMCO Global finals.
Now its time to start everything once again. PMCO Fall split has started, One change is Indian region has been changed into the South Asia region. Top 16 teams will battle it out to qualify for the Global Finals which will be held in Malaysia. The top two teams will directly qualify for the PMCO Fall split Global Finals, where as  3 Teams will have a chance to compete in the Prelims. The event is sceduled for three days and it can watched in PMCO Youtube channel.
The first day of the South Asia Regionals are already over.  Entity gaming is leading the points table.
Entity gaming are Champions of the South Asia Finals. Team Soul also qualify directly to the Grand Finale in Malaysia.
Synerge, Ins and Ind will also be playing in the Prelims in Malaysia. 
After Day 3. Points table Updated.
1.Entity Gaming- 220 points
2.Team Soul - 210
3.Team Synerge - 206
4.Team INS- 198
5.Team IND- 195
Zero Degree- 188
ETG Brawlers- 184
RIP Official- 163
Team Fnatic-148
Elementrix-145
Team Godlike- 137
Mega Stars- 126
Team Mayhem- 126
ORB Official- 121
Nepali Ho Ni- 105
TRUSTDPROCESS- 85